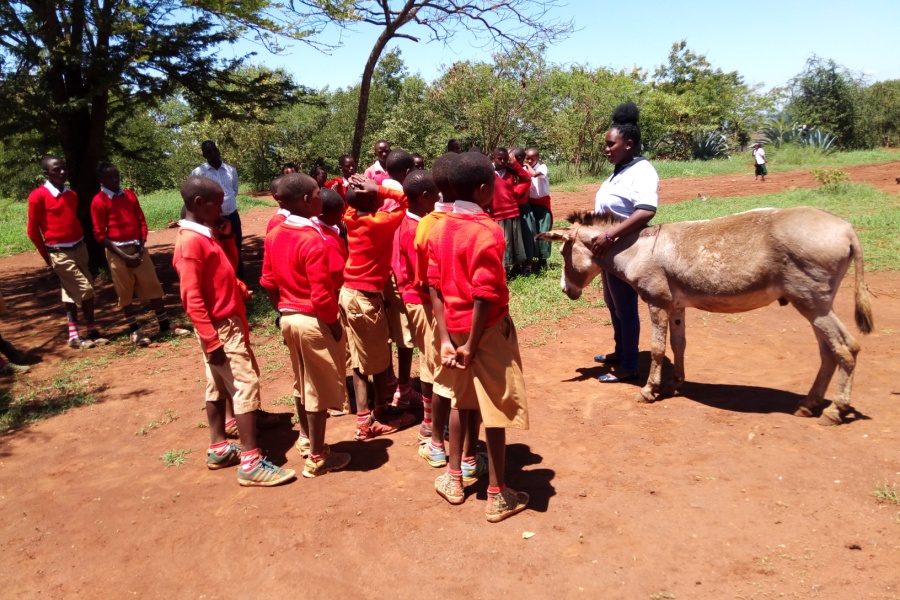 We are the only animal dealing society in Arusha which works to reduce suffering and create meaningful social change for animals.  This is through advocating  sensible public policies, educating the public about animal issues and carrying out rabies vaccination.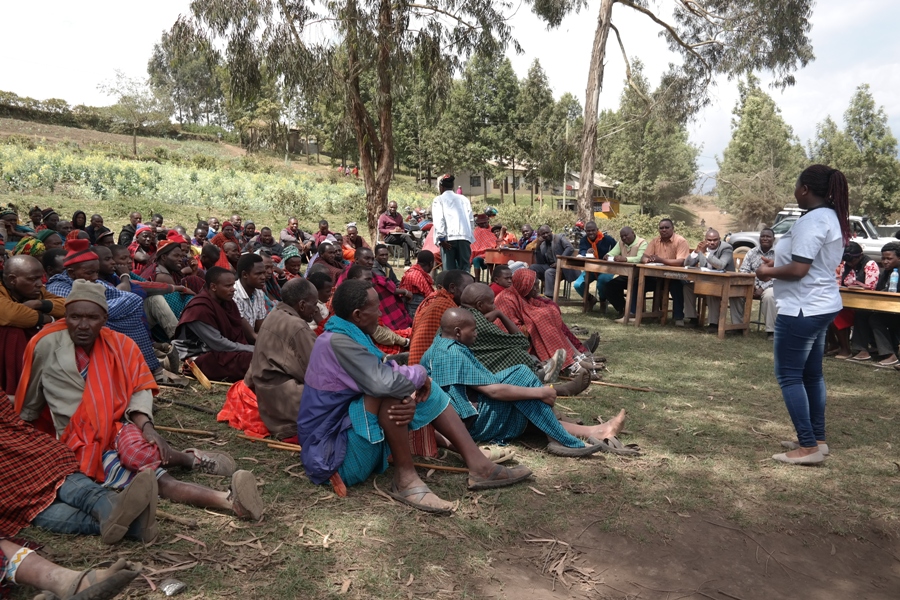 education outreach
We provide education in basic animal husbandry and respect, protection and prevention of rabies, control of animal population and campaigning for the existing Animal Welfare Act.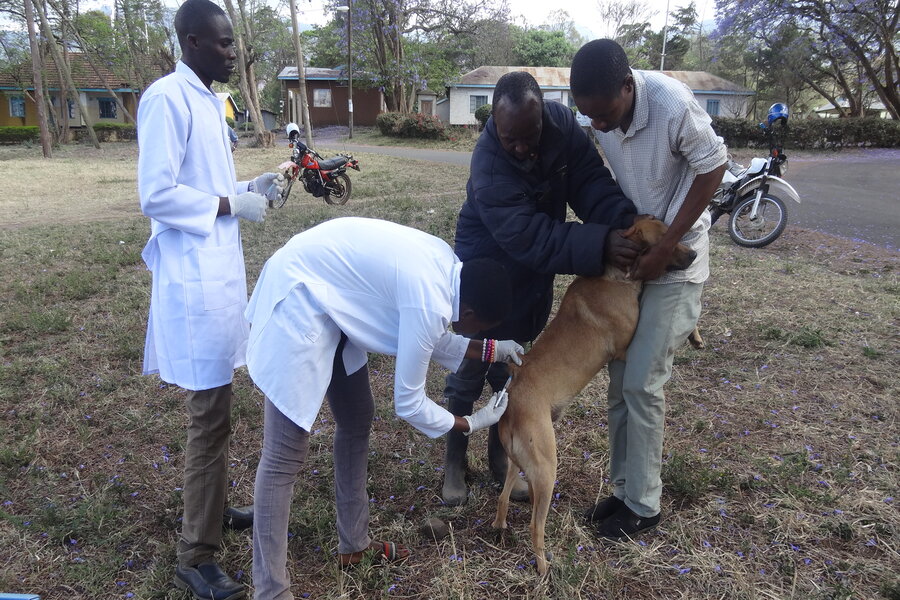 animal health care
Contribute towards having healthy animals and improved access to animal healthcare in Arusha. We engage in rescuing and controlling  stray animals including dogs, donkeys and cats.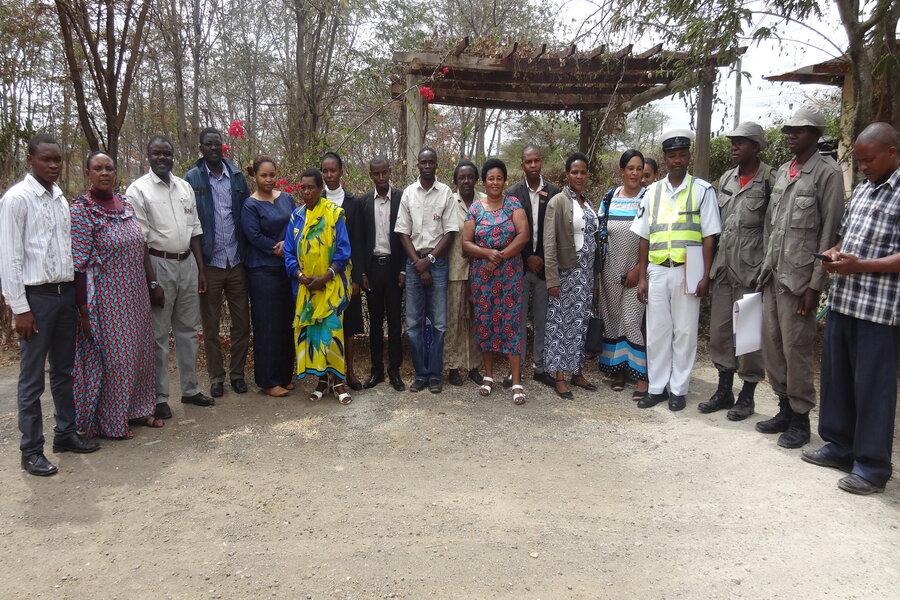 advocacy
Implement the Animal Welfare Act by providing a framework to safeguard and ensure humane treatment of animals. This guarantees wider community engagement in protecting and enforcing animal rights.
Come Work With Us!
We help volunteers understand who ASPA is, what we do and what input is required from them.